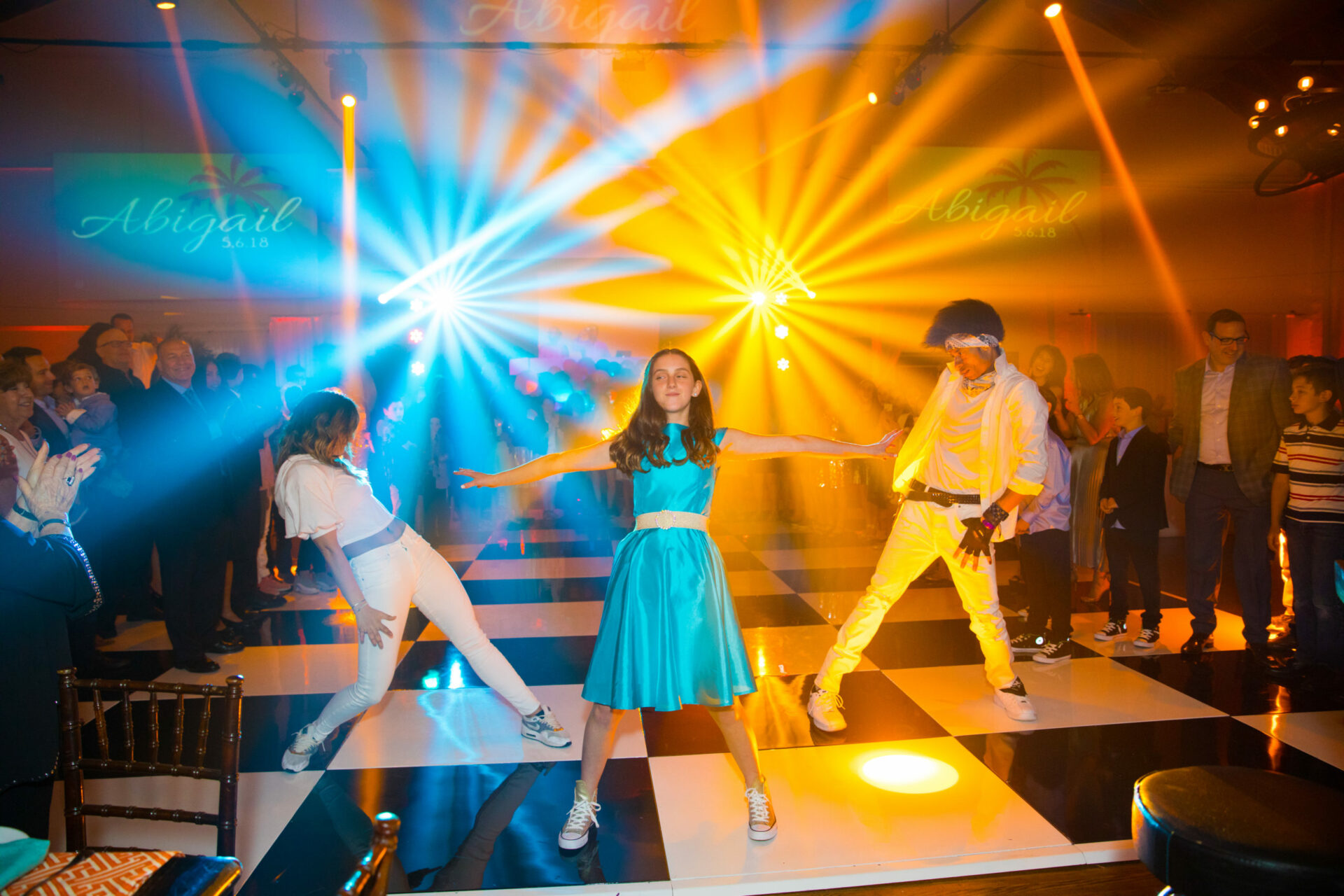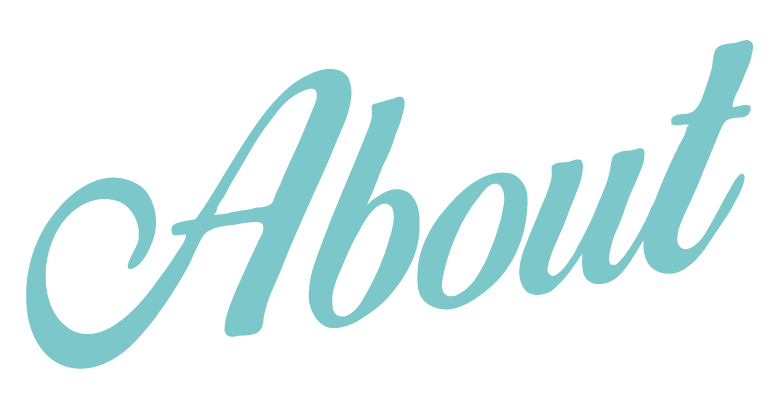 Mark one of the most notable moments in your child's life in a venue as momentous as this coming of age occasion. Whether the event be held in our upstairs lounge for seventy-five guests or on the main floor with over five hundred, your child and their friends are guaranteed to be left breathless. Our commitment is to have your younger guests receive a taste of adult sophistication while your adult guests will feel right at home with our customizable design options to suit any taste.
Charming Features of our Bar Mitzvah Hall
Is your child very imaginative and like to explore fascinating holiday destinations? The Candela La Brea may be only the ticket. Summer rentals won't be a problem as our price is reasonable. Even our off-season rental rate starts at a very low price. There is also an extra option to add on the upstairs lounge.
Our contemporary La Bar mitzvah venue offers appetizing menus and guests are allowed to choose from a variety of items.
At our Bar Mitzvah venue, we are always ready to decorate the floor as per your preferences in Los Angeles. Your family happiness is all we want.
With its amazing city views, the spacious and exquisite upstairs lounge is perfect for you. In any case, if you or your bar or bat mitzvah needs to more options for the lounge, we have more to offer. Apart from this, you may choose our main room and restaurant space. The main room can welcome up to 850 guests, the half room can accommodate up to 350 guests, the upstairs lounge can be availed for 120 guests, and the restaurant can accommodate up to 80 guests.
Your Little One Deserves a Memorable Bar Mitzvah Ceremony in Los Angeles
Sitting in Los Angeles, your guests will be flooded with delicious and exquisite Mexican dishes only at Candela La Brea Bar Mitzvah event hall. Moreover, your kid will always remember the divine taste and beautiful moments!
You can inspire a happy memory of La Bar Mitzvah ceremony in your child's mind. Browse through our gallery to have a glance of the best images of Bar Mitzvah auspicious ceremony in Los Angeles!


Amazing venue for my son's Bar Mitzvah party!  Everyone loves the aesthetic and the food was fantastic!!!  It is such a wonderful family business that gives you very personalized attention to all of the details of your event. Will certainly recommend this venue!


I recently had my daughter's Bat Mitzvah at Candela and we were thrilled with the venue. Omar was a pleasure to work with. From the moment of my first inquiry to dealing with day-of-details, he was responsive and flexible throughout. The food was delicious, the space is beautiful and the staff worked hard all night to make our party run smoothly and feel special. Candela's reception room comes with fantastic lighting, projectors, couches, candles and more. Plus the ceiling, chandeliers and brick walls make the space extra-special. And it was a pleasure to work with such a warm well-run family business.


I hosted a party in the upstairs lounge and it was great.  Omar, Hector and the entire staff were extremely accommodating and lovely to work with.  My guests enjoyed the food and margaritas as well as the venue. The room has a very comfortable layout and easily fit 100 people.  Highly recommend.