Our Story
What was once known as the "Mexican Night Club" on La Brea is now a full-service venue with an Art Deco touch. While maintaining its historical presence created under the Lopez family, the next generation has created a modern, sophisticated and versatile space, making Candela La Brea the newest Los Angeles spot to host your next event.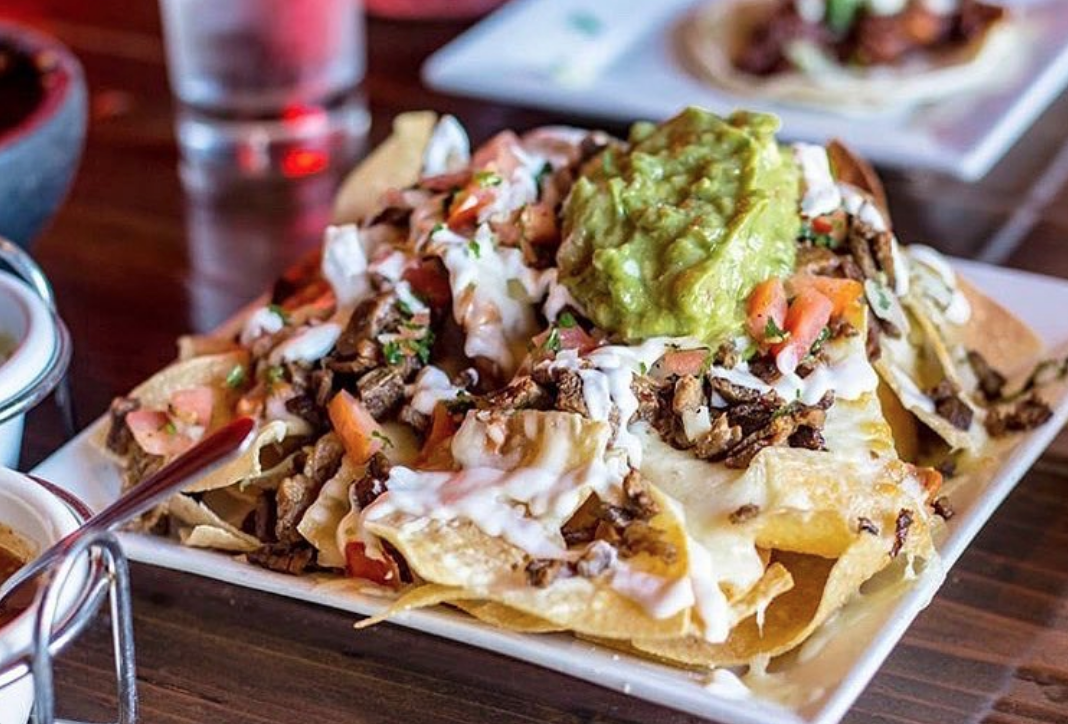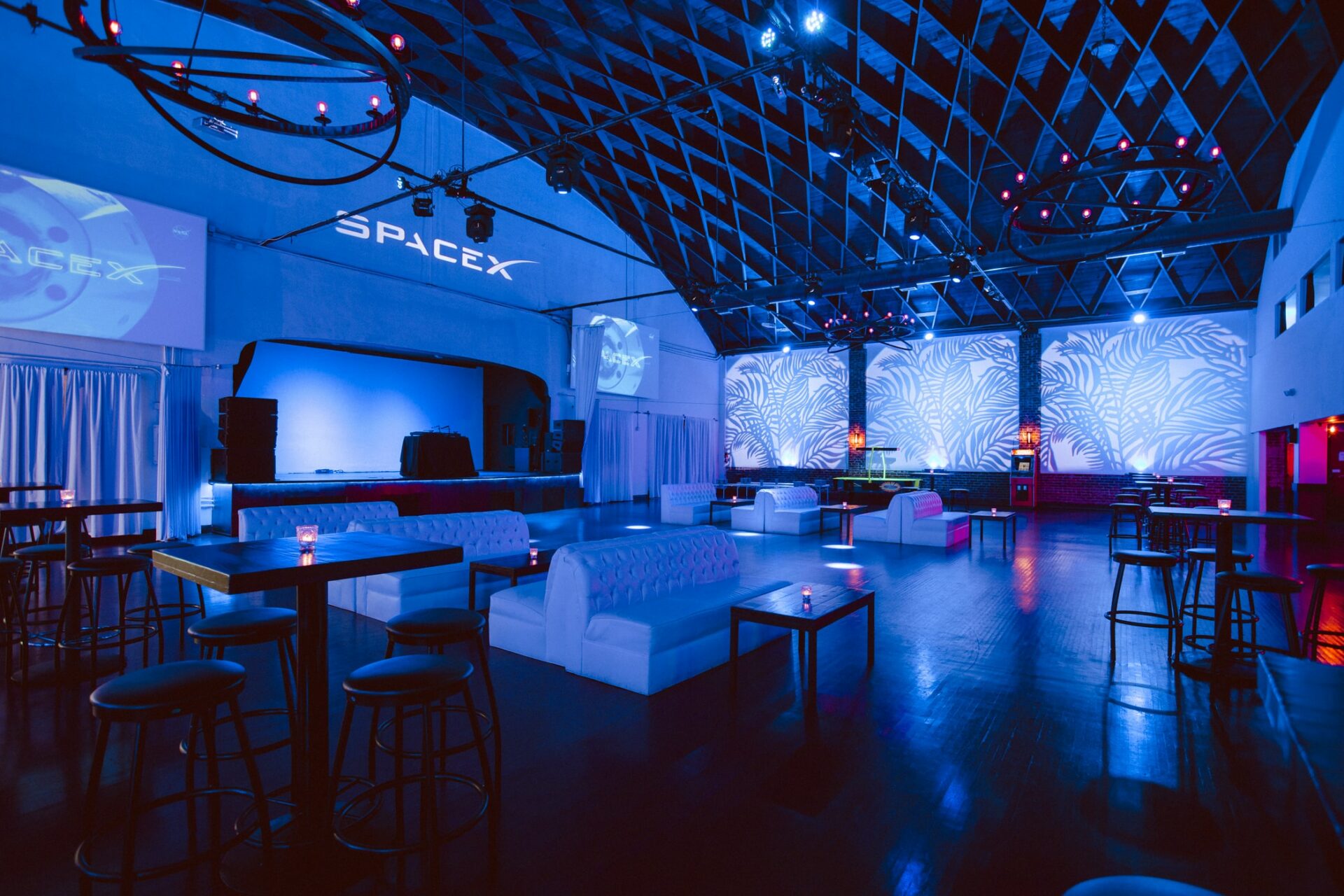 Our Venue
Satisfy your Mexican craving with our exciting, traditional, menu and satisfy your thirst with our extensive, fully stocked bars. Indulge in full-service catering options for any style event. From a casual taco bar, to passed menu items or sit-down formal dining, our team is ready to elevate your next event. Choose from our three rooms and patio area to fit your capacity needs best. All spaces are available for rental and filming. 
We Offer High Quality, Beautiful Event Spaces in our Los Angeles Venue
Searching for wow-worthy party venues in Los Angeles, CA can be time-consuming and tiring! At Candela La Brea, we offer a number of venue rental options to help you bring your dream event to life. Our experienced team knows what to look for and will help you plan your event, choose the right layout, and perfect the event down to the detail. Candela La Brea is the perfect place to host weddings, private parties, birthdays, Mitzvahs and more.
Location – The location a party venue in Los Angeles, CA is everything. Our venue is close to churches, hotels, and is easily accessible for anyone living near or in the Los Angeles area. If you have out of town guests, our venue promotes easy access to your favorite places in the Los Angeles area. We work with other party venues in Los Angeles, CA to meet the needs of your event, including catering, accommodations, and decorations.
What It Includes – What should a party venues in Los Angeles, CA offer? At Candela La Brea, our catering and food services have a traditional Mexican flair, allowing you and your guests to dine and get the true taste of what authentic Mexican food is. We also offer services that include clean up, set up, event planning, lighting, sound, and a bridal suite for your pleasure.
Setup – How conductive a venue space is for events matters, especially if you're trying to find your dream party venue in Los Angeles, CA. Luckily, we have plenty of space to work with. Our venue is a 16,000 square foot space, offering three rooms – the main room, lounge, and half room, as well as a patio area, can hold a total of 1300 guests. Perfect for intimate gatherings and receptions, the Candela La Brea venue has plenty of space left over for guests to feel comfortable and dance the night away.
Decoration-friendly – Some party venues in Los Angeles, CA don't have many options for decorations and may not be willing to accommodate for what you envision. At Candela La Brea, we allow you to bring your own decorations, as well as offer our own decorations through our facility or other party venues in Los Angeles, CA, so you can have your dream party the way you want.